What is a mat?
A mat is an archival acid-free paper-based or rag cotton board. This board is placed behind or on top of your art to protect the art from the surface of the acrylic and to create a design that makes your art stand out!
Are there any restrictions with mat styles?
Mat styles can be limited by the frame model, acrylic option, and art type. For example, our Non-Glare acrylic has a soft filter that when held from a distance, can blur details. Therefore it cannot be used with the Floated mat style. We also require at least a 1-1/4" mat size in our Designer to provide enough material to secure the art and add rather than distract from the total frame design.
What Mat Styles can I choose from?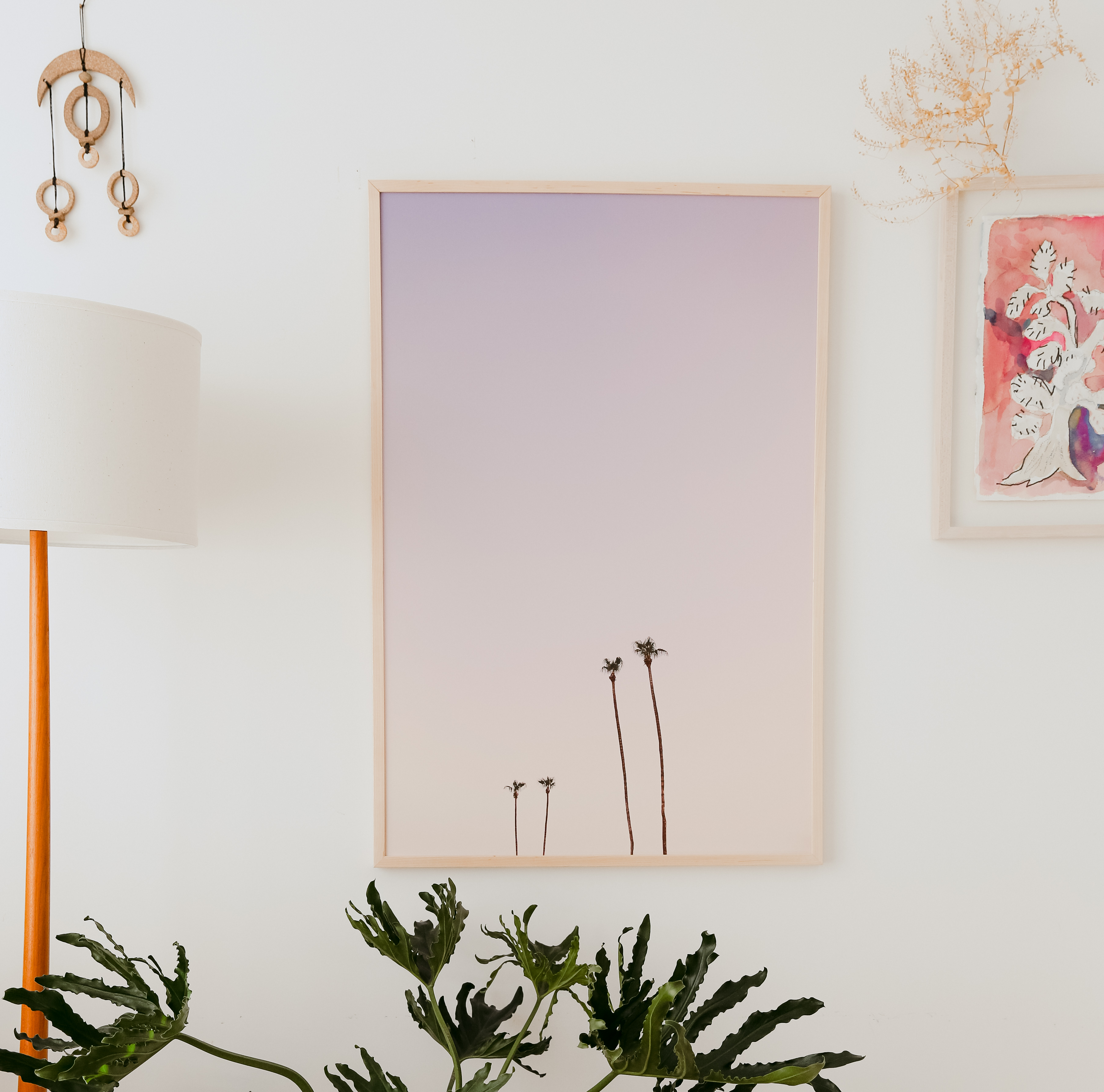 No Mat / Full Bleed
No mat keeps the appearance of your framing clean and simple.

We recommend this style when framing posters, oversized photography prints or personal photos, and art prints that contain a lot of white space around the edges.

Acrylic spacers or a shadowbox spacer can be added to keep art from touching the acrylic.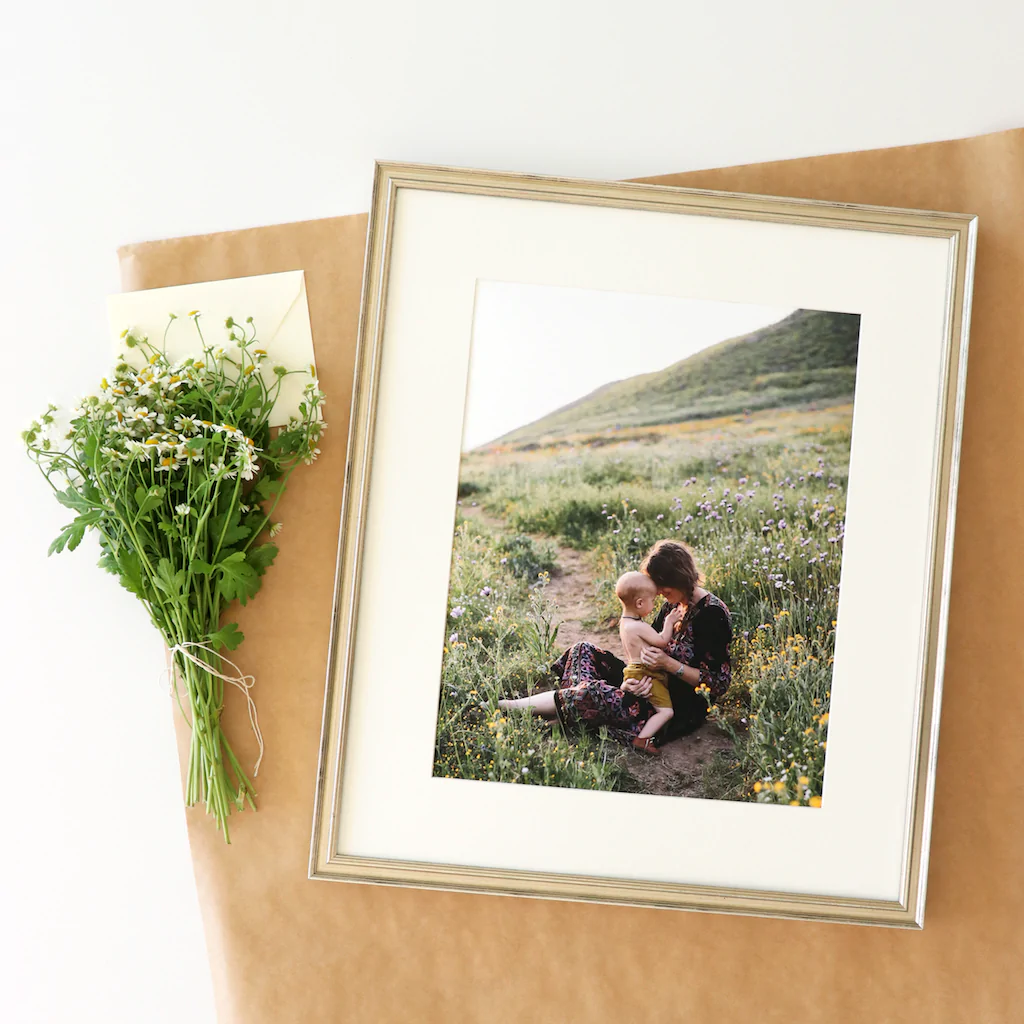 Single Mat
A single mat keeps the eye focused on your art.

This is the most common mat style because of its classic look and ability to make small works of art or photographs appear larger on your wall.

Recommended for: framing personal photos, art prints and original art under 16x20", and important documents like ketubahs and diplomas.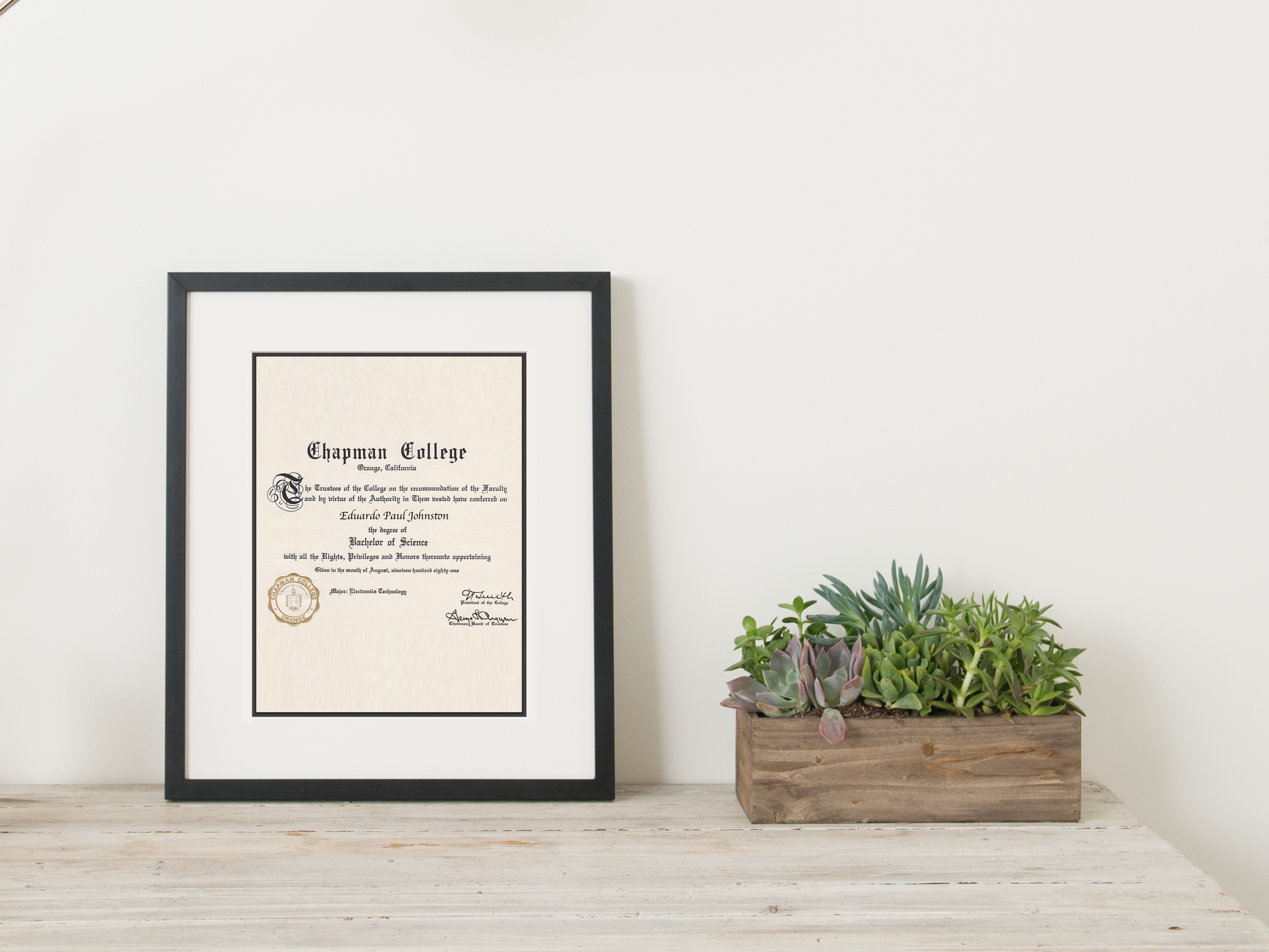 Double Mat
Two-layered mats. ¼" of the lower mat peeks out, creating a border around the art.

Similar to the design of a Single Mat, the Double Mat adds an accent of a second mat peaking out. We'd recommend layering a white mat over a black mat.

Recommended for: important documents like diplomas and certificates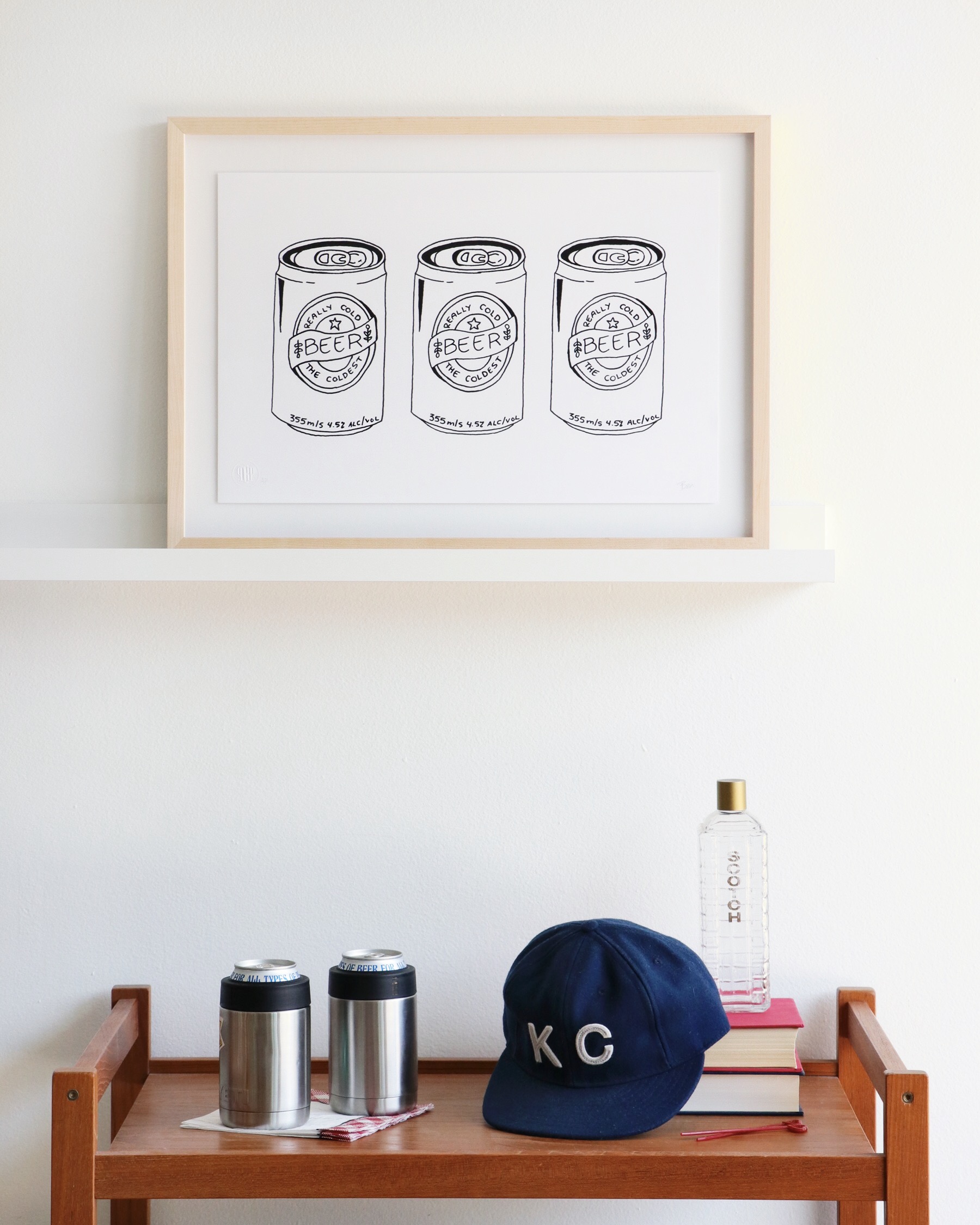 Floated
Art sits on top of an uncut mat creating a floating look. The style comes with a Shadowbox or Acrylic spacer to prevent the image from touching the acrylic.

Floating your art above a mat is an affordable way to take your custom frame job to the next level with a modern, elevated design. Pro tip: for a more dramatic effect, select "hidden lift" for the Mounting Method to create a more dramatic shadow underneath the art. The final product has a

sophisticated, gallery look.

Recommended for: original paintings, drawings, and sketches under 30x40", art with a deckled edge, and artifacts like hand-written letters.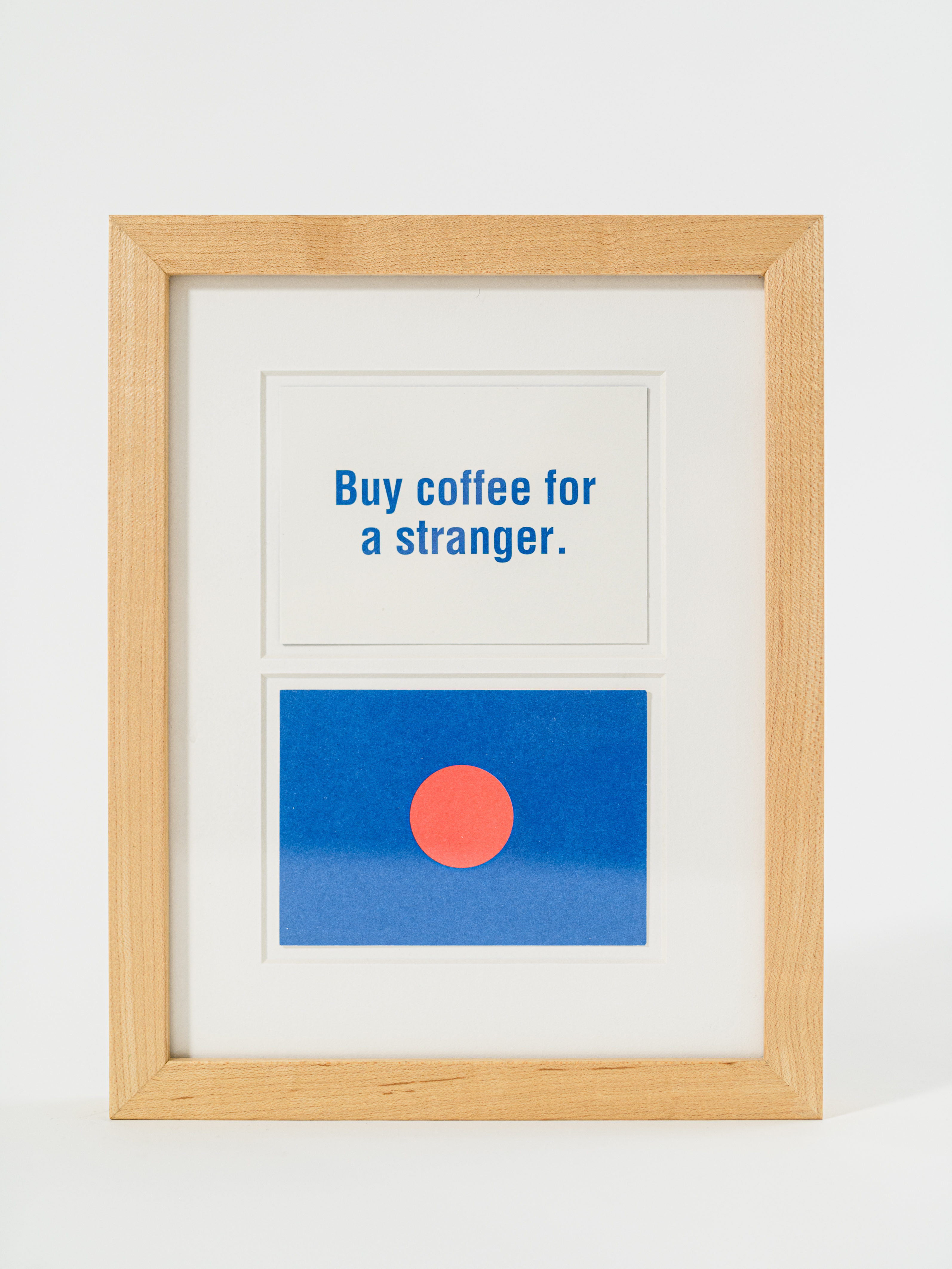 Island
Art appears to float inside the cut mat window over an uncut bottom mat.

Your art will be hinge mounted directly to the mat, and a mat with a slightly larger opening will be placed on top. This will leave a 1/4" reveal around your floated piece. Best of both worlds!

Recommended for: artwork for a floated look in metal frames