Simply Framed offers four different types of hanging hardware dependent on the frame size, weight, and collection.

Corner Hangers
Corner Hangers are a great option for providing additional corner reinforcement and are available for frames in our Core Collection 11x14 to 36x48".

Each frame arrives with two v-shaped metal brackets installed on the back top left and right corners with a hook for each hanger.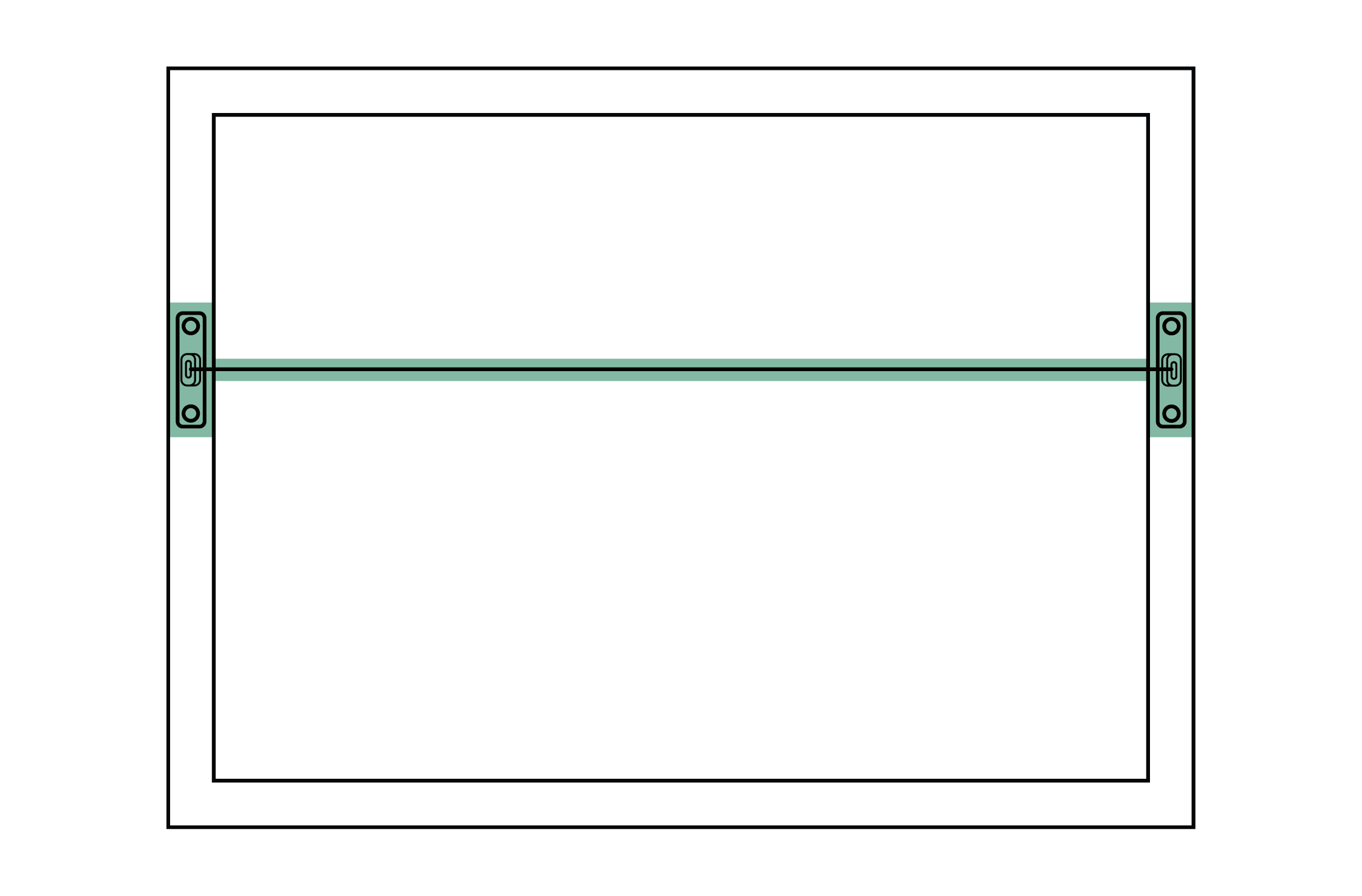 Wire
Wire hardware supports a variety of frame sizes and weights and makes level adjustments a breeze. Wire hardware is available for frames up to 36x48".

Each frame arrives with the wire attached to two metal rings or plates and includes two sets of hooks and nails, each graded to support 35lb. Only one set of hooks and nails is needed, however, if you'd like your frame to hang closer to the wall, a second hook and nail can be installed to reduce the slack.

Saw Tooth
We love sawtooth hangers for their simplicity and ease. This hardware is available for smaller frames in our Core Collection 7x7 to 11x14".

Each frame arrives with the sawtooth hardware pre-installed and includes a wall screw for hanging.

French Cleat
French cleats are sturdy, simple, and clean. This hardware option is exclusively available with our Simply Framed Black Label line, perfectly complementing the refined structure of each hand-crafted Black Label frame.

Each frame arrives with a pre-assembled wooden strainer, an unattached 45-degree matching wood cleat, and a screw for installation.
Stuck on how to hang your frame? View our hanging instructions, here.